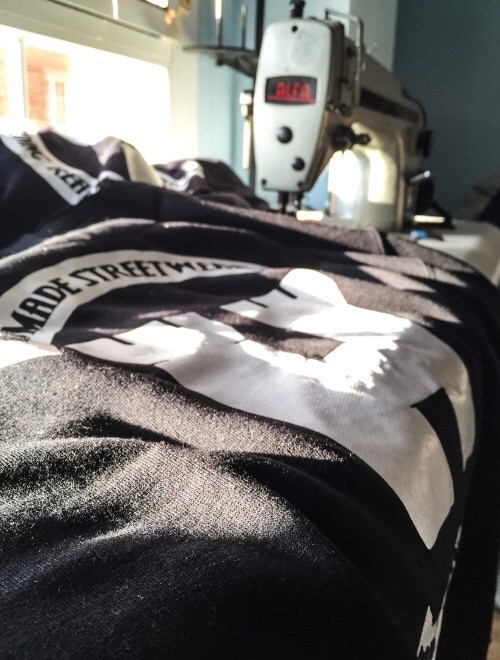 Cada prenda es diseñada y confeccionada por Juan Hurtado, con clara influencia del arte urbano y de las calles que recorren los barrios que le vieron crecer. Además, cuenta con colaboraciones de artistas locales. Definida como artesanal, urbana y personal.

Every garment is designed and created by Juan Hurtado, mostly 100% handmade. Having strong influences from the street art, action movies and the neighborhoods where he grew up. Using exclusive patterns and printed ecologically that make the clothes be something special. It also has collaborations with local artists. Defined as exclusive handmade streetwear. Made in Málaga, Spain.
El Palo, Málaga, España.